Gaines Keystone Mailbox Replacement Door Hardware Shoulder Bolt Kit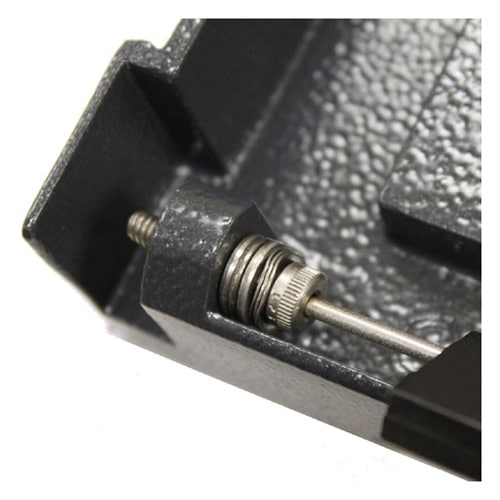 Click image to enlarge.
Free Shipping
In Stock
Ships in about 1 to 3 business days.
Replacement Door Hardware For Gaines Keystone Mailboxes
This kit replaces hardware for a Keystone Series doors manufactured circa 2002 to 2005
The door itself is casted with a loop on either bottom side
One allen style bolt is positioned through this loop on each side and threaded into the mailbox itself
The actual bolt serves as the hinge mechanism on each side
The rod is not secured directly to the door but rather it bows into the heads of the quarter bolts
There are no springs and the rod's primary purpose is to maintain bolt integrity and to hold the rubber door cushions
Your existing hardware may not include the black door cushions as shown above
This item is not returnable
see more details
Product Details
Details
Part Item Number:

GMZKSSBOLT

Includes:

Installation Hardware

Manufacturer:

Gaines Manufacturing

Shipping Weight:

0.25 lbs.